Your workspace's image is what appears in your workspace's login screen. This is a step towards the kind of personalization that makes your customers feel at ease and feel that they are using a tool tightly connected to your company. (Yes, we do plan on strengthening these features!).
One of the problems we had was that sometimes the logo included the company's name. So, the login screen looked like something that was duplicating information: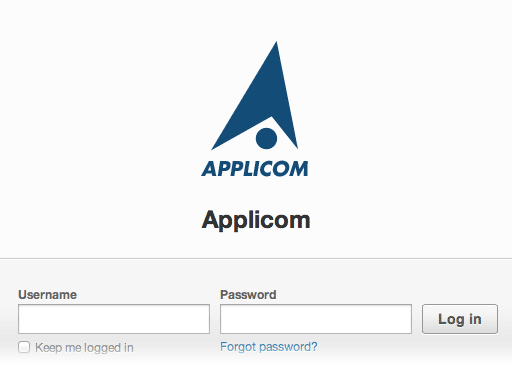 Setting the workspace name to an empty string wasn't a good solution, as it's an important piece of information that comes up in email reminders.
This is why we now have an option in Settings > Company Identity > Workspace Name: "Hide workspace name at the login screen (only the company logo will be shown)".

This will allow you to have a login screen that will display just your company's logo: