We are big fan of the techniques about productivity and team management. In this article we try to unify some of the most relevant advice on this regard.
While it's easy to blame technology and co-workers for delays, we should start from the premise that every project has its own issues and all of us face almost unbearable problems. The way you take them on is going to make the difference.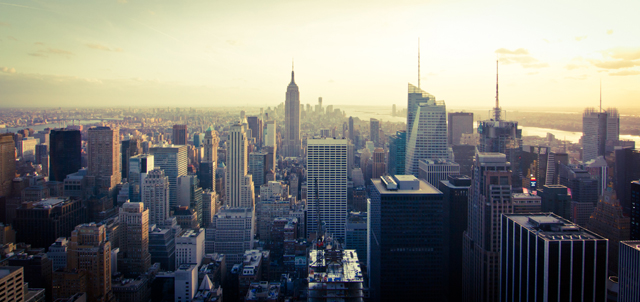 At times, the world can feel like a chaos of projects, new ideas and so called "makers" in restless activity that may let us feel a bit inadequate. We read all the news about great startups and fast growing businesses. Friends and ex-coworkers drop us emails asking for feedback, for advice, some help, or for some networking links. Just when we found the right concentration and time for our stuff a client calls us because he has a really critical last minute request, and we must help. No wonder we have trouble achieving our own goals.
So how do you find your path and your way out in a world of noise? In brief: define your problem, find the right motivation inside yourself and set the first little steps to move closer.
Define your project
Ask a videomaker or a software developer. They are so different in their activities, but I bet they are going to tell you the same: "The more you spend defining your problem, foreseeing obstacles and setting up procedures, the better and cheaper you'll get to the solution."
Project Management is about previewing issues, not about the art of getting by. Even if you end up doing both of them. But the more you are preventing issues the better you can face the harsh times.
Share your doubts
Talking with different people about your concerns can be very useful. Sometimes you feel like nobody is able to help you and it's probably true, you know the reason. But you never know what those people, be it coworkers or also members your family, would suggest to you. You shouldn't underestimate the power of their sensibility and the freshness of their point of view. Last but not least, you'll be surprised how enlightening to you the act of explaining over and over the same issue to different people can be. The way out could lie inside your mind, you just have to uncover it.
Tip: In Apollo you can open a project and let everyone, no matter if they are inside or outside your company, to view that project or task and comment or even edit it. You'll keep a log of the whole discussion, while keeping it private just to the people you want to be aware of it.
Organize Tasks and Milestones
Depending on how big your project is, and how many people you have onboard, we need to break any big project into little pieces. This is also the time to put these actions on your calendar (Hey did you know that a new improved Apollo calendar is in the works? Contact us if you want to use it before everybody else!)
A way to build the calendar is starting to insert the end time of the project. Starting from that moment and working backwards, from the deadline till the very first step we need to take.
For example, if you need to organize your next summer vacation, decide the dates and the place, reserve the accommodation, research the place attractions, make sure you know which one of your friend's cars you are all going to use, check the oil and the engine status, inform everyone about the details, such as special sport equipments, then organize a dinner to meet your friends before the trip.
This example could apply to a group of five to ten friends and you won't need to set Milestones since it's a very small project. But let's say you are leading a project for opening a shop. Tasks are not enough and you want to create sub-projects, we call them Milestones just because we want to stress out the importance of overseeing the entire project by setting important accomplish dates.
A journey of a thousand miles begins with a single step
Every project management is intimidating at the start. The secret is to breathe deeply and to start with a small step.