Aside from our work, family, hobbies, sport activities and learning new things, there is something else that many of us try to do. To develop a personal project.
Often we ask friends and colleagues: "So what about that idea you told me a couple of months ago? You were so enthusiastic about it!" - "Who has time? You think I can do all this on top of my daily duties?"
True. Anything you want to do requires real time, especially if it's a new business idea. You actually need the same time you dedicate to your job. First of all we need to be very, very committed to that idea: re-organize our whole range of activities, analyze how we are spending our time, speed up single tasks, regularly wake up earlier in the morning. And check the following tips.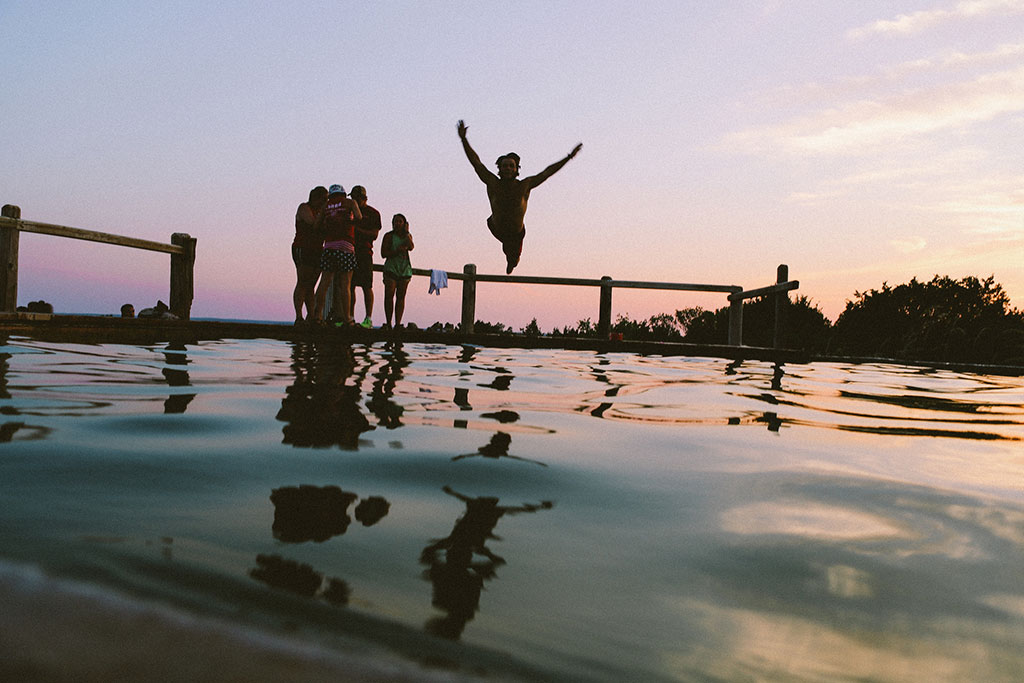 Use your time with a purpose
Facebook, YouTube, TV, cheeky colleagues, unexpected calls are usually our enemies to defend from. Most of the distractions are under control, since the first items on the list are entirely depended on us. Discipline is required. Like old samurais we have to educate ourselves to something we normally wouldn't feel like doing. Eventually the new habits will be part of our life. What about being distracted by other people? For example, I use a simple rule: if I didn't schedule it and it interrupts my work, then I politely request to talk sometime later. People know they are interrupting you and nobody will blame you. Learn to say no. For sure there are some exceptions to this rule. I used to date a girl, she called me many times during working hours with the weirdest and inexplicable reasons. She could keep me on the phone for more than an hour. I couldn't "politely" ask her to call back later!
Treat your personal project as one of your daily tasks
Your project is important, right? Otherwise you wouldn't read this article trying to find out the Holy Grail for your limited time budget. So remember our advice ( http://www.applicomhq.com/content/the-best-way-to-complete-a-complex-project ) and put that idea on tomorrow's schedule. Most of the people have the potential to save additional time from their current duties.
Project Manage your team
When we dedicate most of our day to work, it's important we do it with thoughtful management. Not easy but possible. If you feel like running behind things and never finalizing to-do lists, the project management features of a tool like Apollo are unavoidable. Imagine this: you just saved one hour a day for something you care about, then you spend 20 mins of this special hour just to figure out where the last emails and activities are and at what point the others. No way.
Take advantage of "dead" time
Commuting, waiting in line, departure lounges, restaurants. During any of these dead time windows we usually check email, Facebook and so on, even if we did the same right before leaving the office. Try to consider these time frames like the rest of your time. It has value and it is an opportunity to go further with your activities. Email and Facebook checking is ineffective if you don't want to reply on the go. Read an article you left for later, write your article or any other notes, re-organize your daily tasks and make the point of the current situation.
These are just a few of the useful tips we adopt here for us. Do you have any other tricks?