UZoom Media is an internet marketing agency working on all aspects of promoting businesses online. UZoom has several sales people, web designers, writers, implementation specialists, and graphic artists.
Anne Craft writes about their work, and their life before Apollo:
"When building a website, for instance, there are many different types of information that we need in order to get started. FTP information, hosting information, logos, branding colors, keywords, pictures, website copy, etc. Once we get a set of information, that needs to be passed on to either a writer, graphic designer, web designer, etc. Everyone needs to be able to know where we are in the process."
"Before we had Apollo, this process was all done through email and checklists. We were constantly searching for emails that had been deleted and we thought we didn't need anymore. In addition, we had to log into a separate CRM, or ask each other for contact information for clients that weren't in our system."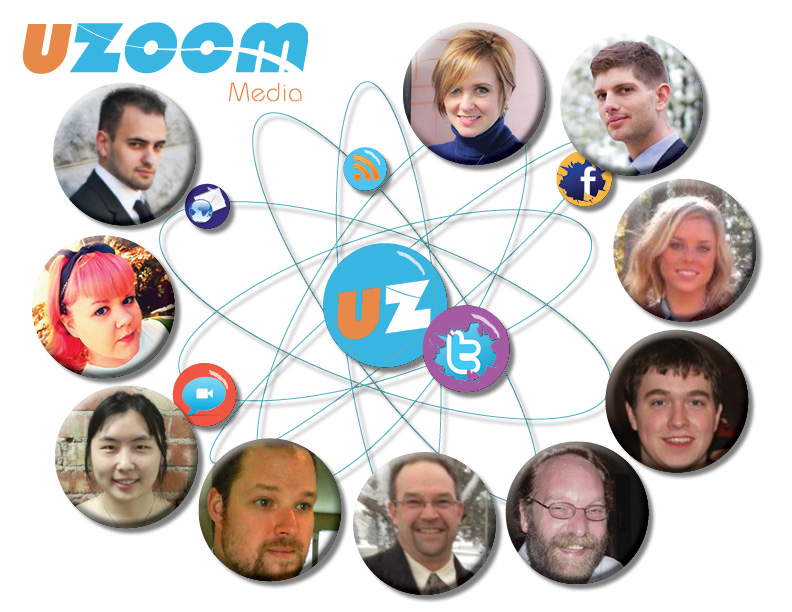 UZoom media's process changed significantly after signing up:
"Using Apollo has made our company so much more efficient. I know it was also one of the deciding factors for a new client to use UZoom. They were previously contracted with a web developer that was a freelancer. He became non-responsive, and they could not do anything with their website. When we walked in with our team and explained our process, which now includes client access to their project in Apollo, they were completely impressed with our professionalism and contracted with our firm. They embraced the communication afforded through Apollo, and even referred us to another potential client before their site had been completed."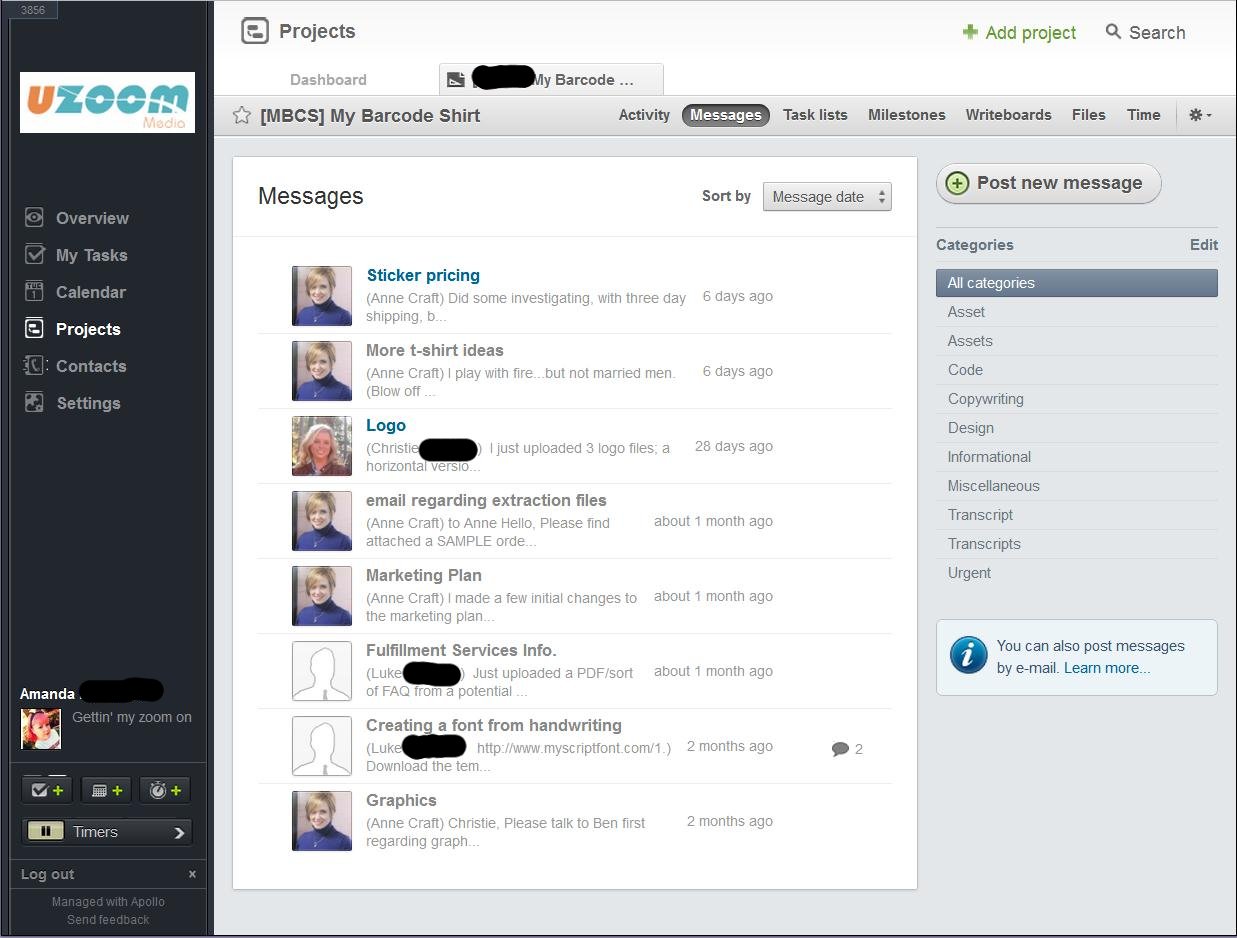 People in the company, says Anne, are enthusiastic about it:
"Our staff loves it, our clients love it, and as the CEO of the company, I especially love it. It has helped take our company to the next level."